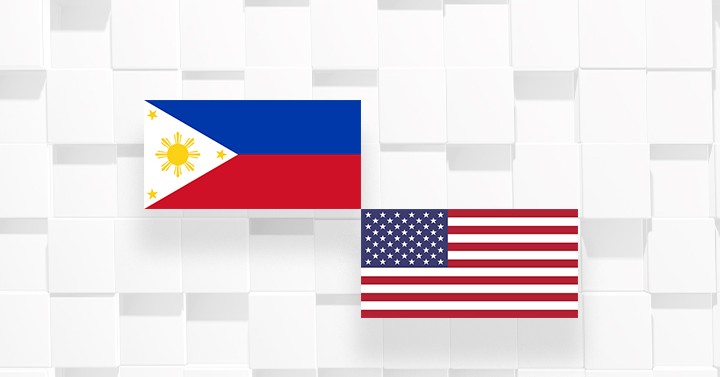 Visit of the US Under Secretary of State to the PH
MANILA – US Under Secretary of State Wendy Sherman is due to travel to the Philippines to discuss bilateral relations with incoming and outgoing Philippine government officials.
In a June 3 statement, the US State Department spokesperson's office said Sherman would meet with President-elect Ferdinand "Bongbong" Marcos Jr. and other senior government officials to discuss "new ways to 'deepen the bilateral relationship between the United States and the United States'. Philippine alliance.
Besides the Philippines, Sherman will also travel to the Republic of Korea (ROK), Laos and Vietnam from June 5-14.
"She will also participate in a business roundtable and event to celebrate World Oceans Day," the statement said, adding that Sherman's visit shows "the continued commitment" of the United States to the Indo- peaceful and follows several events that took place last month. .
In Seoul, Sherman will meet with ROK leaders, including Foreign Minister Park Jin, Unification Minister Kwon Young-se and First Vice Foreign Minister Cho Hyun-dong.
"The Assistant Secretary will also discuss the importance of leadership and women's economic empowerment with leading women entrepreneurs, and meet with LGBTQI+ civil society leaders to highlight the importance of diversity, equity and inclusion and mark Pride month," the statement read. .
Sherman will also meet Japanese Vice Foreign Minister Mori Takeo and have a trilateral meeting with First Vice Foreign Minister Cho and Japanese Vice Foreign Minister Mori in Seoul.
In Vientiane, Sherman will meet Laos Deputy Prime Minister Kikeo Khaykhamphithoune and Deputy Foreign Minister Bounleua ​​Phandanouvong to discuss "how best to support Laos as it pursues its sustainable development goals and strengthens its prosperity and its connectivity with its ASEAN neighbours".
In Ho Chi Minh City, Sherman will meet with Vietnamese City Party Secretary Nguyen Van Nene and speak at Vietnam Fulbright University.
"In Hanoi, the Deputy Secretary will meet with Vietnamese officials, including Vice Prime Minister Le Van Thanh, Foreign Minister Bui Thanh Son and Vice Foreign Minister Ha Kim Ngoc to highlight the strength of the comprehensive partnership between the United States and Vietnam and American support for a strong, prosperous and independent Vietnam," he said. (NAP)