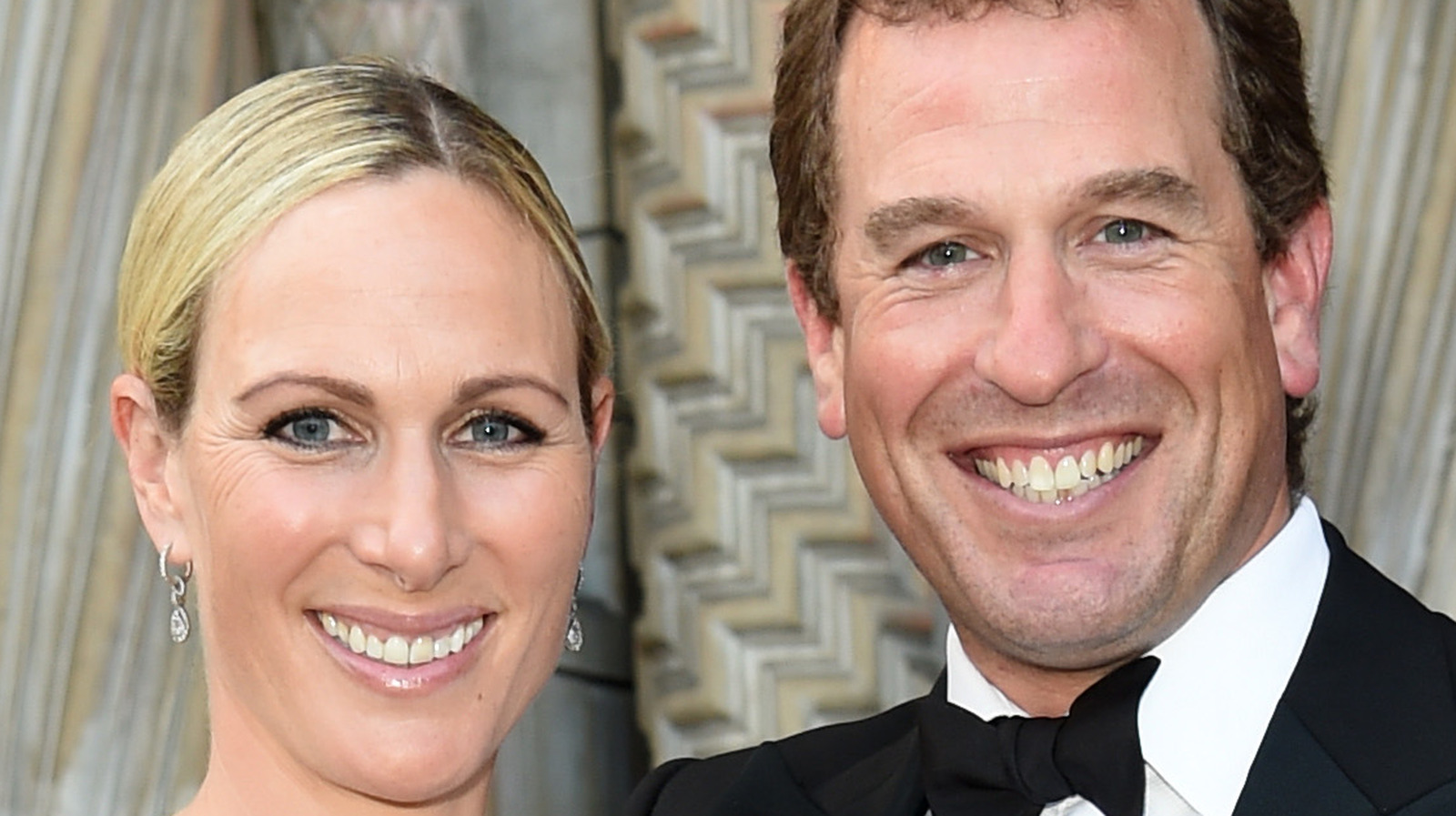 The real reason Princess Anne's children don't have titles
Princess Anne had her reasons. She once described her children as "not royal" but had a relationship with the Queen who "happens to be their grandmother", according to The Daily Mail. Asked about it decades later, the Princess Royal explained: "I think it was probably easier for them, and I think most people would say there are downsides to having titles. I so think it was probably the right thing to do," according to Vanity Fair.
Edward and Sophie, Duke and Duchess of Wessex made a similar decision after the birth of their children Lady Louise and James Viscount Severn. "We try to raise them with the understanding that they are very likely to have to work for a living. So we made the decision not to use the HRH titles. They have them and can decide to use them from 18, but I think that's highly unlikely," Sophie told Good Housekeeping in 2020 (via Express).
Ironically, the fact that Peter and Zara don't have titles may have been the very factor that brought them closer to the Queen, with Peter being singled out as her favourite. "She [The Queen] thinks that Peter in particular inherited the resilience so characteristic of Anne. She considers him reliable," the source said, per Gloucestershire Live.