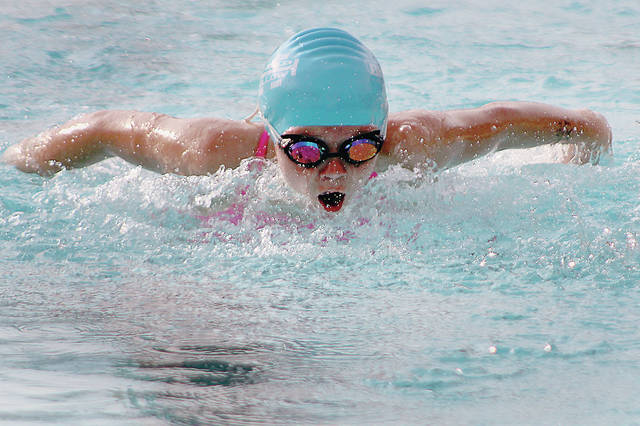 SWISA relays set for Monday
EDWARDSVILLE – The swim competition that most Southwestern Illinois Swim Association coaches call the funniest competition of the season opens Monday.
The annual SWISA relays are scheduled for Monday at 6 p.m. (5 p.m. warm-ups) at the Sunset Hills Country Club in Edwardsville. The competition, which only features relay matches, is a welcome break after two weeks of double-handed competition which saw a large number of entries mean late-night matches.