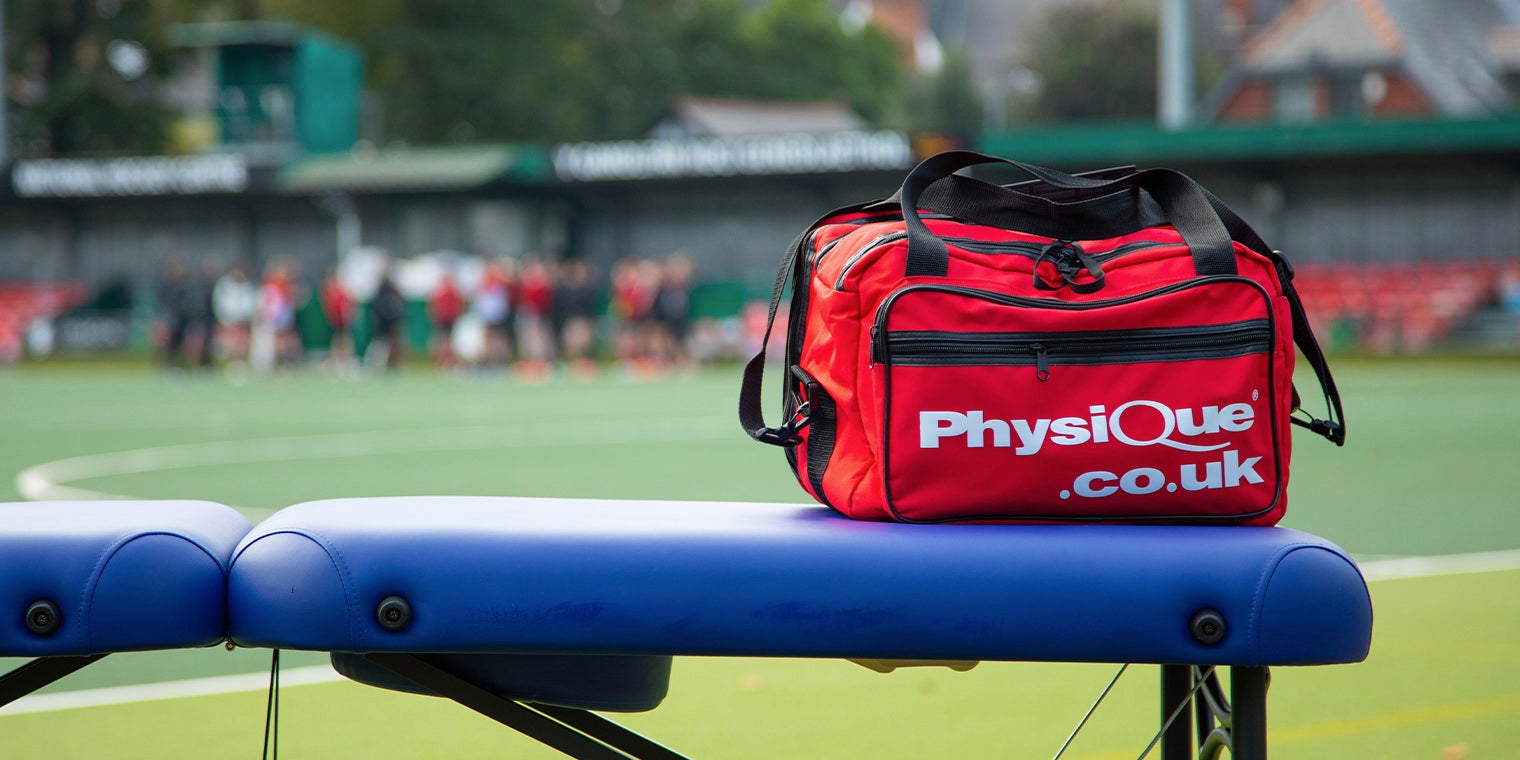 Physique Management, GB and England Hockey score with renewed partnership.
Physique Management, specialist in healthcare products for hockey and sport in Great Britain and England, is delighted to announce the renewal of its partnership.
It is a decision that allows Physique to continue to be the official supplier of physiotherapy equipment and consumables to GB and England Hockey.
It also gives both parties the opportunity to collaborate on content to help educate and inspire the wider hockey community.
Kevin Peters, Managing Director of Physics, said:
"We have enjoyed a long and mutually beneficial partnership with GB and England Hockey, and it is great to see this partnership continue.
We look forward to working with the team again and helping them look after the well-being of elite players, as well as the wider hockey community, now and in the future.
Emma Batchelor, Head of Physiotherapy, GB and England Hockey, said:
"British and English hockey are fully committed to the development of their players, particularly with the teams heading into the Birmingham 2022 Commonwealth Games."
A big part of achieving this goal depends on the health, fitness and well-being of our teams, which is why we are delighted to partner with Physique again.
Their supply of high quality healthcare and physiotherapy products will help our medical team keep our players in top condition and ready to play.
Physique has been supplying elite sports teams, healthcare professionals and consumers for over 20 years and their line of over 3000 products covers everything from taping and strapping, braces and splints, first aid on the field, rehabilitation and exercise equipment and more.
They have also collaborated with the GB Hockey medical team to produce three dedicated sports first aid kits designed specifically for junior, professional and amateur hockey participants at all levels of the sport.
To view the full range of sports health care products offered by Physique, please click HERE.