Padres set to pursue Marcus Stroman this winter after disappointing season, report says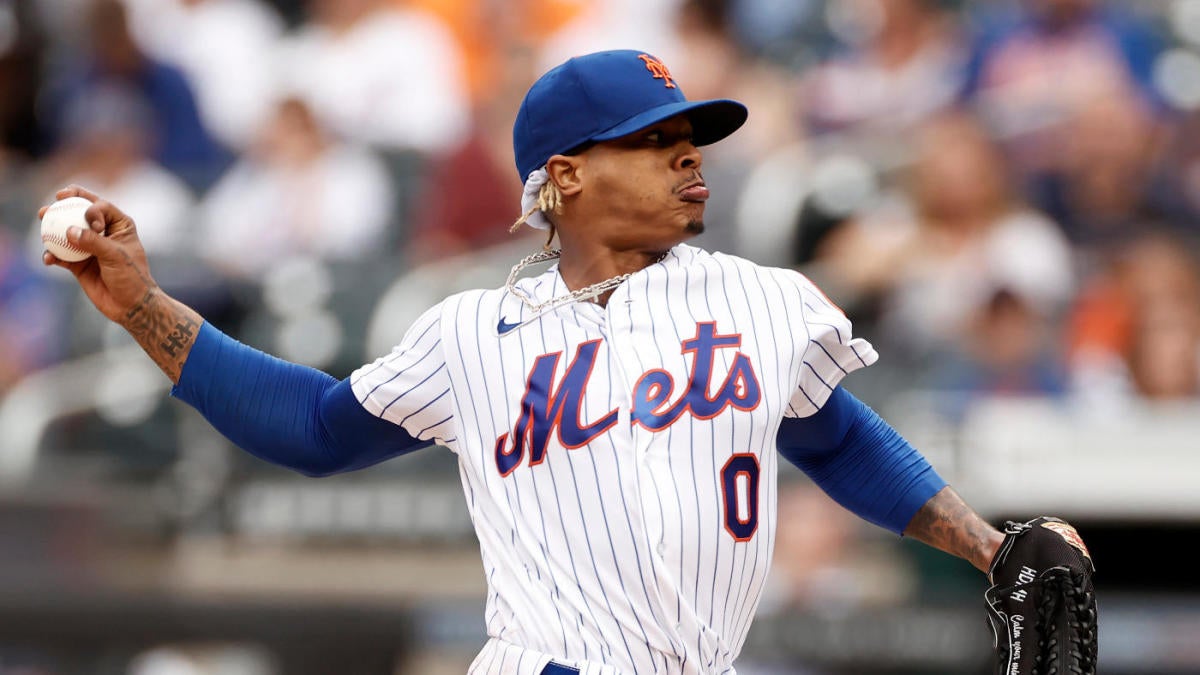 Padres set to pursue Marcus Stroman this winter after disappointing season, report says
The San Diego Padres have made a habit of acquiring veteran starting pitchers dating back to the 2020 trade deadline. Since then, general manager AJ Preller has dealt for Yu Darvish, Blake Snell, Joe Musgrove and Mike Clevinger. Yet following a disappointing season, in which steamers Jake Arrieta and Vincent Velasquez started important games, Preller reportedly intends to pursue more rotational reinforcements this winter, according to Kevin Acee of the San Diego Union-Tribune.
Acee notes that Marcus Stroman's name has surfaced as a potential target before.
Stroman, who will celebrate his 31st birthday next May, has just finished an impressive season with the New York Mets. In 33 starts, he compiled a 3.02 ERA (133+ ERA) and a strike-to-strike ratio of 3.59. The current collective agreement states that players can only be offered a qualifying offer once in their career. The Mets extended the offer to Stroman last winter (and he later agreed), meaning he won't need any selection allowance to sign this offseason.
If the Padres pass or blow on Stroman, they'll have several other free agent options to consider. Assuming Max Scherzer and Kevin Gausman turn out to be outside of the Padres' price bracket, they could weigh races at Alex Cobb, Jon Gray, and Corey Kluber, among others.
Barring a surprise trade, the Padres will return Darvish, Snell, Musgrove and Clevinger, who missed the season due to Tommy John surgery. They also have internal rotation candidates like Ryan Weathers and Dinelson Lamet to deploy as they see fit (although both seem to fit better in the bullpen for a variety of reasons).
One consideration that should not be overlooked with the Padres is their salary situation. League sources have told CBS Sports the Padres are ready to tie up a high-profile prospect to move first baseman Eric Hosmer's contract to the deadline. It seems plausible that the Padres are rekindling their efforts to move money this offseason, before or after their commitment to a free agent or commercial acquisition.
Right now, the Padres are expected to have a payroll of over $ 150 million – a number that is sure to grow with refereeing increases and outside additions. For reference, San Diego currently has a payroll of around $ 174 million, by crib contracts.