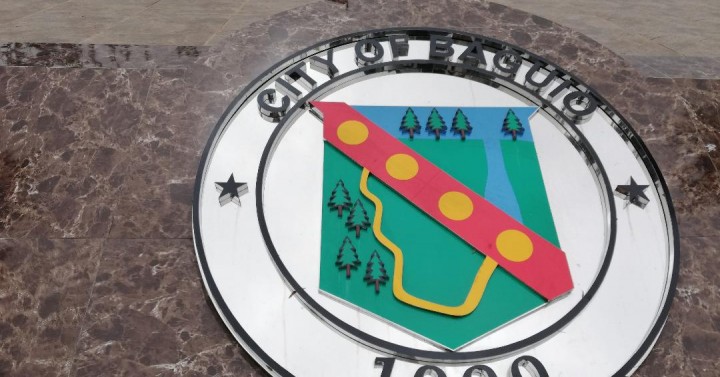 Most Covid deaths, severe cases in Baguio unvaccinated
CITY OF BAGUIO – The local government said the latest data released by the City Health Services Office (CHSO) and the University of the Philippines-Baguio Department of Mathematics and Computer Science (UP-DMCS) showed most of the 397 people who died due to the coronavirus (Covid-19) registered from August 18, 2021 to January this year were not vaccinated.
City government information officer Aileen Refuerzo said in a news release on Friday that people who did not receive shots "had the highest death rate at 4.12%, with 299 unvaccinated people out of a total of 7,255 who contracted Covid-19."
She added that the same situation was also seen in patients infected and classified as having moderate and severe cases.
"The city's moderate and severe case files also included mostly non-trapped individuals," Refuerzo said.
She said of the 329 moderate cases listed for the period, 180 were unvaccinated, 16 were not eligible for vaccination and 16 were not fully vaccinated, while the rest were fully inoculated.
Additionally, of the 79 severe cases, 54 were unvaccinated and 3 were ineligible.
Refuerzo said the data also showed that fully vaccinated people who died numbered 82, for a death percentage of 0.92% of the 8,922 total cases.
The partially vaccinated group, on the other hand, recorded 7 deaths and a total of 646 cases for a mortality rate of 1.08%.
For those who are not eligible to receive vaccines, 6 deaths have been recorded out of 2,718 cases for a fatality rate of 0.22%.
Refuerzo also said that based on the mathematical calculation of the city's Covid-19 data also carried out by the UP-DMCS and the city's epidemiological surveillance unit of the CHSO, it was revealed that fully vaccinated individuals are 252 times less likely to die than the unvaccinated.
He further showed that the odds of dying in the unvaccinated are 109 times higher than in the vaccinated.
"The data only showed that the vaccines were delivered on the promise of preventing severe symptoms, hospitalizations and deaths," Refuerzo said. (NAP)