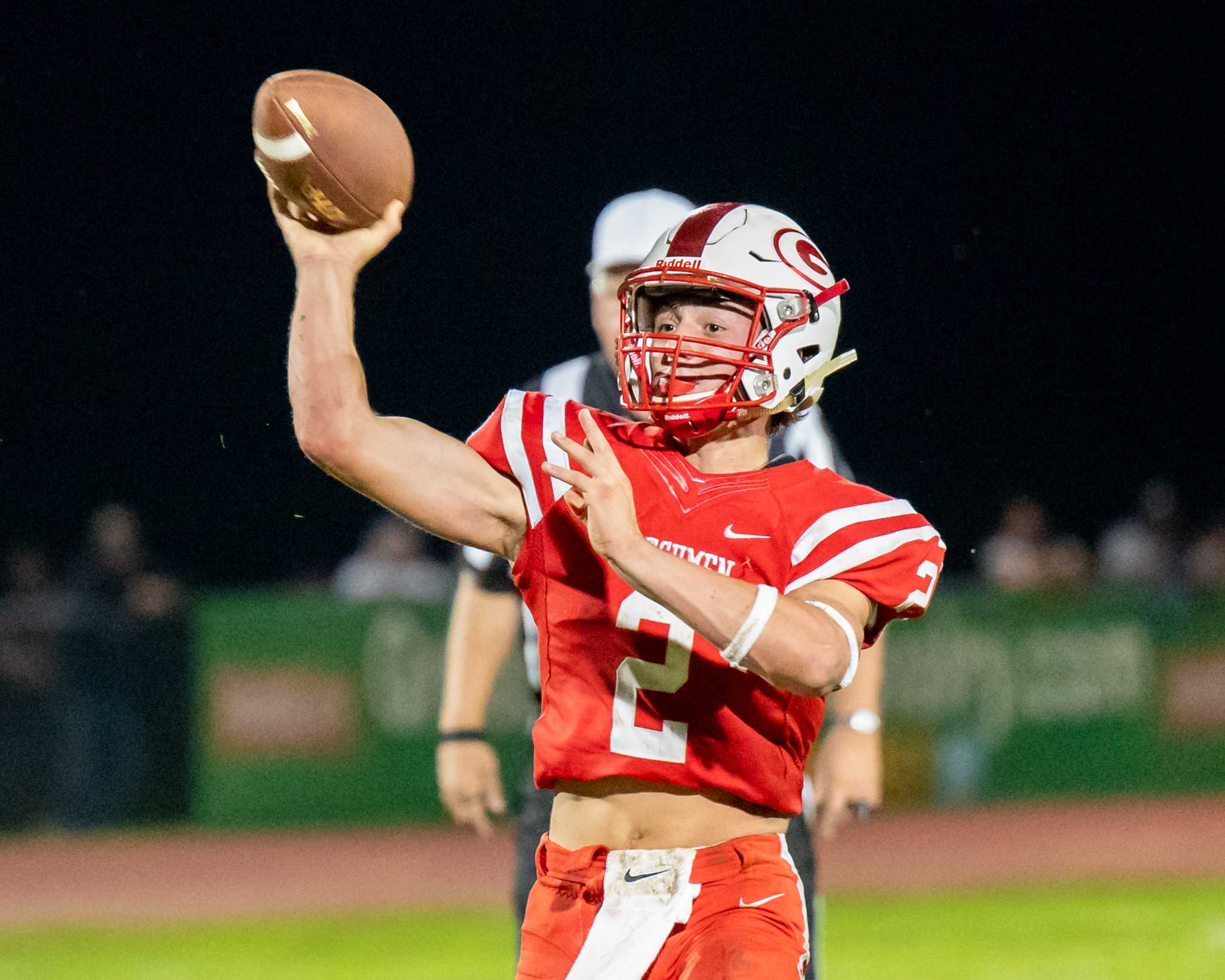 Guilderland School District requires athletes to be vaccinated
GUILDERLAND – The Guilderland School District has joined schools in Albany, Bethlehem and Niskayuna in demanding that athletes in high-risk sports be vaccinated against the coronavirus to compete.
Football, volleyball and cheering athletes are due to receive their first doses of vaccination in Guilderland by Friday. However, unlike Albany and Bethelehem, Guilderland does not require students aged 16 and over to be vaccinated. Younger students who are not vaccinated will need to take a weekly COVID-19 test, the district said.