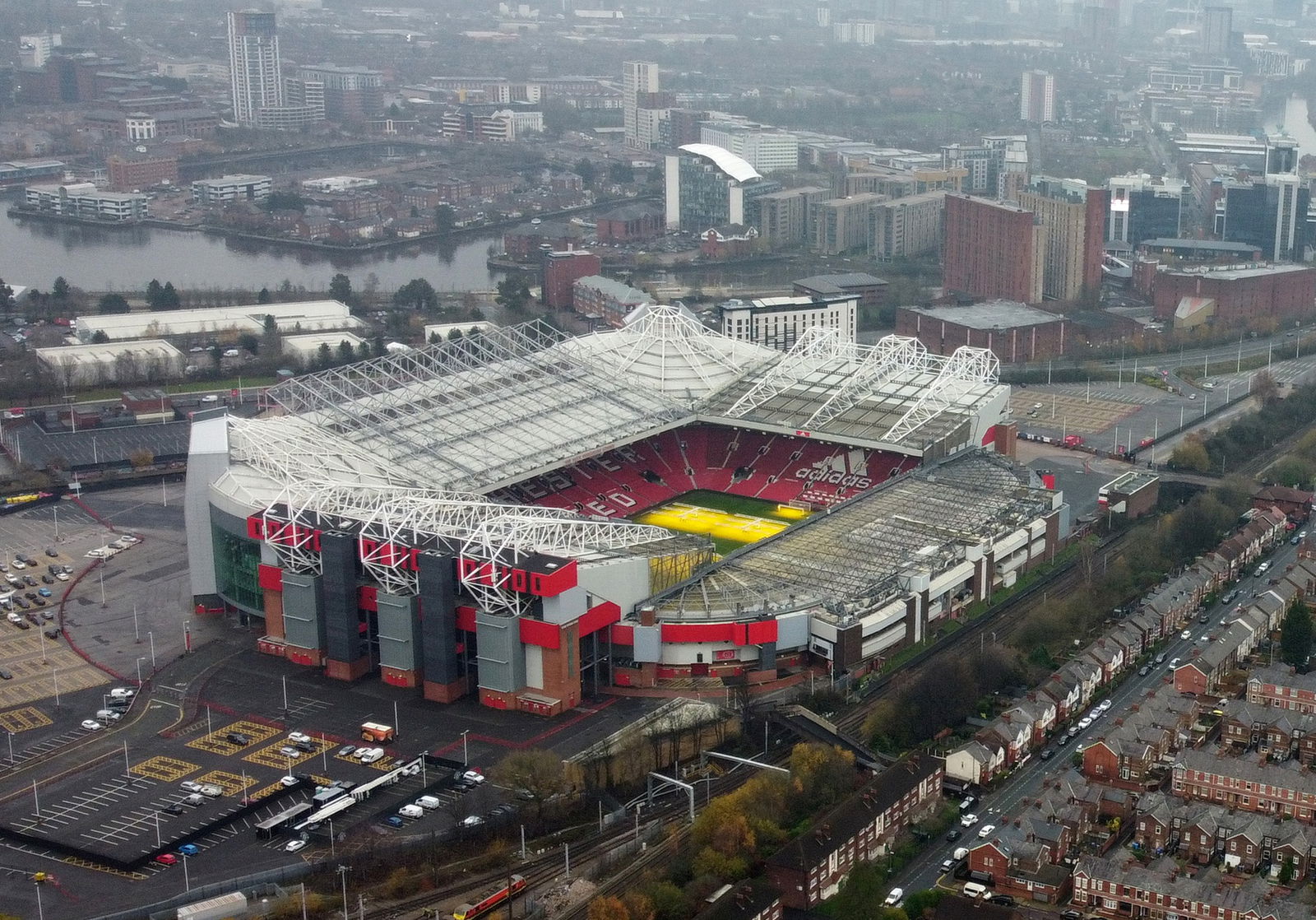 Finance expert claims Super League – The Transfer Tavern
finance specialist Dan Plumley believes Manchester United could be one of the first English teams to join the Super League, Football Insider reports.
The Lowdown: new update
Reports last week revealed that Bernd Reichart had been hired by A22 Sports Management, a company which was set up to help create the proposed 12-team breakaway league in April last year.
He hopes English clubs will commit to plans to set up a new European Super League by the 2024/25 season. United were one of 12 founding members last year before pulling out, but Plumley believes the Glazers could get involved again.
The Last: Plumley's Comments
Plumley, who contributes to Sky Sports, was speaking to FI and believes United could be tempted to return to Super League plans, however, he believes this could lead to further backlash from Old Trafford supporters.
"I think in terms of whether or not they could bring the other five back into contention, I'm not so sure.
"But I think it's clear that they would be involved in the Super League, especially when you look at the ownership structure.
"From what we've seen of the Glazers over the years, we know they've been at the center of these things. So I think there's every chance that United can challenge themselves.
"A lot of that for English clubs over the next two or three years will come down to the fan base. It was the fans who shut it down with their backlash, and the clubs weren't prepared for it.
"So on a commercial, financial and boardroom level, United and many clubs will be ready to do that again. But the relationship with the fans will have to be managed, and that could change things.
The verdict: not a smart idea
The Glazers' current relationship with United supporters is far from positive, so diving back into the idea of ​​a Super League proposal may not be a good idea.
Backlash from fans in England has led to all six Premier League sides scrapping their 2021 plans, and you'd expect a return to spark similar anger.
Speculation of a Super League isn't going away, however, so it could be one to watch and hopefully United decide not to engage in conversation with Reichart.