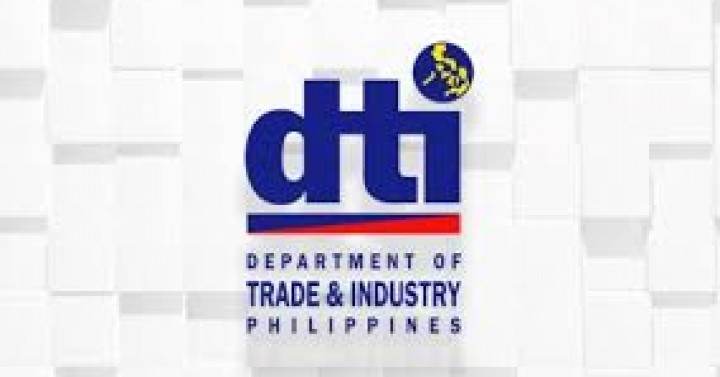 DTI expects pink second quarter performance despite quarantine restrictions
MANILA – The latest economic figures indicate better economic performance for the second quarter of the year despite a stricter community quarantine status, the Ministry of Commerce and Industry – Board of Investments (DTI-BOI) said in a statement .
Commerce Secretary and BOI Chairman Ramon Lopez praised the IHS Markit Manufacturing Purchasing Managers' Index (PMI) report that the Philippine manufacturing sector rebounded in June with a score of 50.8 from 49.9 in May.
A PMI above the neutral score of 50 reflects improving manufacturing conditions while a PMI below 50 signifies deterioration.
"This is a welcome development for our recovering manufacturing sector, which we expect to continue to improve in the second half of the year, given the accelerated deployment of the Covid-19 vaccine (2019 coronavirus disease) and the safe easing and calibrated quarantine restrictions in all countries. sectors, "Lopez said in a statement Thursday.
He noted that the Enhanced Community Quarantine (ECQ) and Modified ECQ (MECQ) imposed during the second quarter of the year allowed relatively more economic activity, allowing manufacturing and essential sectors to function.
The government has also cleared 100% capacity for exporters and business process outsourcing companies, with mobility restrictions focused on non-core and high-risk social activities.
In addition to the recovery of the manufacturing sector towards the end of the second quarter, employment data also improved in May 2021.
The Philippines Statistics Authority (PSA) reported that the unemployment rate slowed to 7.7 percent in May from 8.7 percent in April.
Economic officials said about 1.5 million jobs were created between April and May of this year.
Underemployment recorded its lowest rate since 1987 at 12.3 percent, signaling that quality jobs have been made available in the national labor market.
"We are looking up, in light of the latest figures released by the Statistics Authority of the Philippines," said Deputy Secretary of DTI and Director General of BOI Ceferino Rodolfo.
PSA export data also showed that export growth in April 2021 increased 72% to $ 5.71 billion, from $ 3.32 billion in April 2020.
"More than these figures, we are all engaged in a strong recovery in the second half of the year when everything seems to be falling into place. BOI, for its part, as the country's leading investment promotion and industry development agency, will continue to redouble its efforts to attract more foreign investment for "Make It Happen In the Philippines" while now the recovery in all sectors with more expansions and generations of jobs, "added Rodolfo.
The Philippine economy fell 4.2 percent in the first quarter of the year.
Metro Manila, Bulacan, Cavite, Laguna and Rizal returned to ECQ in April and MECQ in May after Covid-19 cases started to rise in March. (ANP)