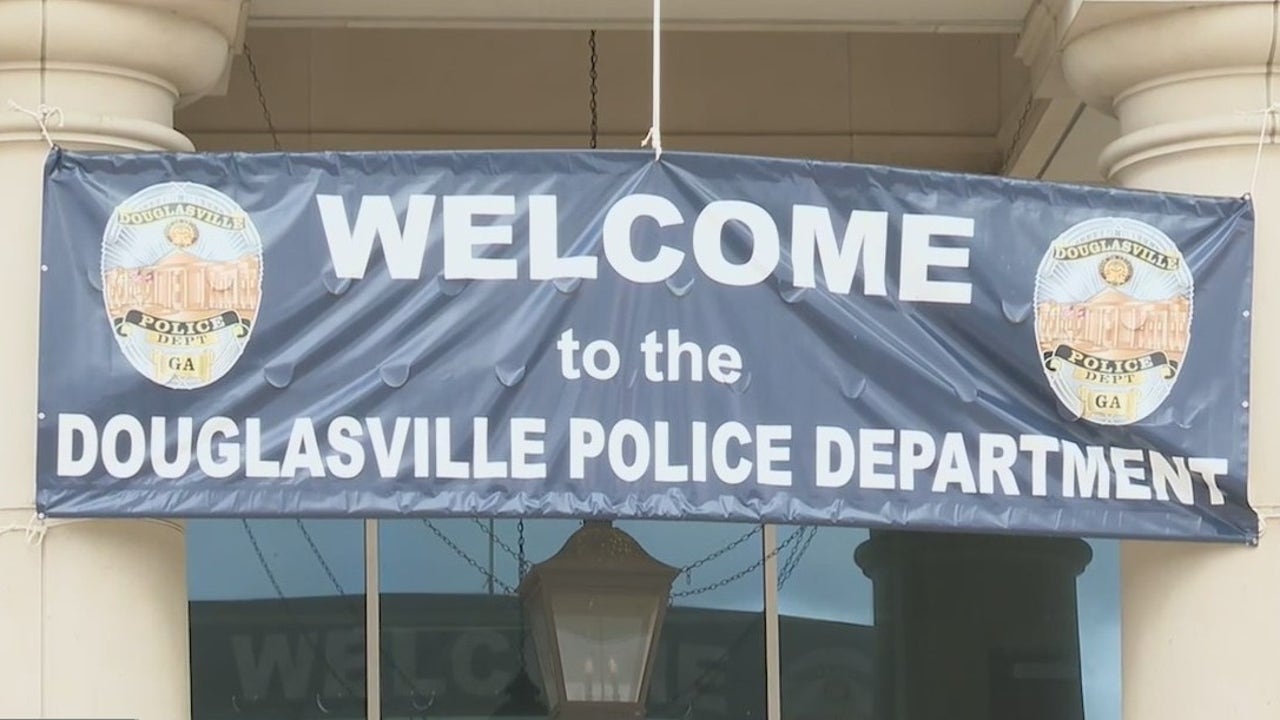 Douglasville Police will host a multi-agency recruiting event on Saturday
DOUGLASVILLE, Ga. – As law enforcement across the country struggles to recruit new officers, a metro Atlanta police department has decided to take a new approach.
"We know that in law enforcement over the last few years we've been hit hard by what individuals have done, not law enforcement per se, but we need people to step in and are making a change," said Douglasville Police Chief Gary Sparks.
The Douglasville Police Department will host a recruiting event on Saturday and has invited about 20 other agencies to participate as well.
"To develop and ensure that each department has the right people for our profession of law enforcement – that's the vision I had to present this and bring other law enforcement agencies here", said Chief Sparks.
The event will bring together representatives from:
Atlanta Police Department
Carroll County Sheriff's Office
Clayton County Police Department
Coweta County Sheriff's Office
Decatur Police Department
DeKalb County Sheriff's Office
Douglas County Sheriff's Office
Douglas County Emergency 911
Douglasville Police Department
Dunwoody Police Department
East Point Police Department
Federal Bureau of Investigation
Fulton County Marshal's Office
Georgia Bureau of Investigation
Georgia Department of Public Safety – Motor Carrier Division
Georgia State Patrol
Paulding County Sheriff's Office
Six flags over Georgia (security)
South Fulton Police Department
Chief Sparks said allowing candidates to learn about the different functions of federal, state and local law enforcement agencies will help job seekers determine which one is best for them.
"Each of them has specific roles and if a person wants to make sure the community where their family goes to the mall, goes to the stores, and they want to make sure it's safe and secure, come check out a local agency. Come check out where you live," Chief Sparks said.
According to Chief Sparks, Douglasville PD currently has 12 officer positions open.
"What I would be most proud of is that we here in Douglasville have opened the door for other agencies to fill their staff," Chief Sparks said. "Yeah, would I like to have 12 for me? Yeah, but I'm thinking more about our professional law enforcement here in Georgia."
The hiring event will be held at the Douglasville Police Department, 2083 Fairburn Road, Douglasville, GA 30135 from 10 a.m. to 3 p.m. on Saturday, April 9.
____
_____