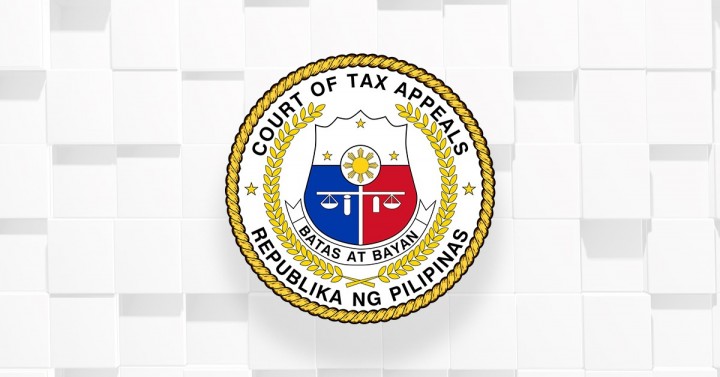 Dental Clinic Owner Saves P20-M Under Tax Amnesty Law
MANILA – The Court of Tax Appeal (CTA) has dismissed the criminal case against a dental clinic owner previously convicted of failing to pay almost PHP 30 million in income tax for three years.
The CTA's Second Division amended its February 2021 ruling and granted the dismissal of the tax case against Alexander Garcia, owner and operator of Sacred Heart Dental Center in Caloocan City.
Garcia had previously been charged with three counts of tax offenses and was sentenced to up to two years in prison, a fine of PHP 10,000 and a fine of 29,706,593 PHP representing default income tax plus gross-up for tax years 2011 through 2013.
In June 2021, the accused asked the tax court to quash and dismiss the cases as he availed himself of the provision of the tax amnesty law on arrears and paid 10.611 million pesos of tax basic.
The 12-page decision written by Associate Judge Juanito Castañeda Jr. dated Feb. 10 and posted online Tuesday ruled that since "the defendant is duly qualified to benefit from said tax amnesty and has satisfied the conditions as well as payment of the relevant tax amnesty, the Court is compelled to close and declare closed the present criminal cases". (NAP)