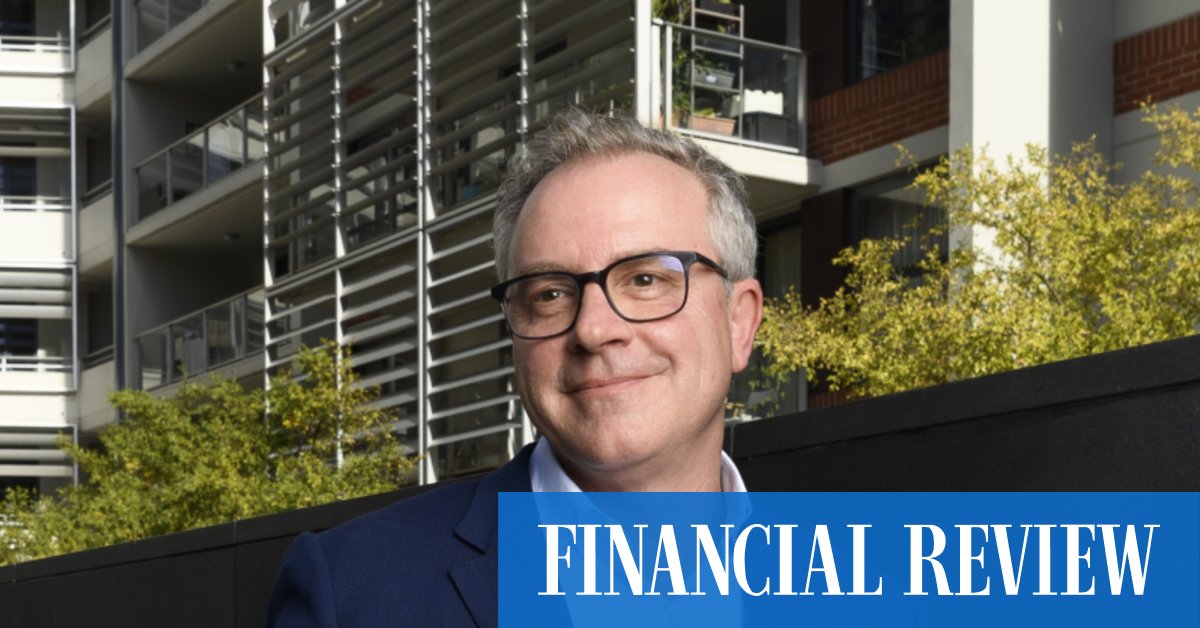 Advertising agency ready to find clients who want long term relationships
"We first had [customer relationship management] agencies, then the rise of the digital agency, the story was they were going to eat our lunch and take care of everything. What I see now is that clients need to have a truly holistic perspective on their entire business.
"We also attract a certain scale of customers. There will always be a role for freelancers for specialist agencies, but the scale of the client we work with, the full service solution only gets stronger.
The trend is reversing the separation of competencies into specialist agencies, which would require a brand to appoint a number of agencies from separate companies to cover various marketing needs.
Mr. Little said most of the large DDB Group clients use at least three of the agencies in their mix.
"We are able to look at and respond to the entire customer experience through a customer's needs. It's exciting, the way the briefs evolve, they're more about business issues than marketing issues, "he said.
Mr Little cited the agency's role in helping Volkswagen build its e-commerce strategy last year when lockdowns shut down dealerships, seeing cars being sold online perhaps for the first time.
DDB has long-standing relationships with a number of major brands operating in Australia. He has worked with McDonald's for 50 years, Johnson&Johnson for 25 years, Volkswagen for 20 years and Westpac for 10 years.
"We are quite unique in our relationship with our customers. This year we are celebrating 50 years of McDonald's … This also applies to our employees, almost every month we celebrate a 10 year anniversary, "Mr. Little said.
"What this gives you is a very broad perspective and a different focus as a leader in the business."
Mr. Little said that working at a company for longer, with long-term clients, gives a unique perspective on how to lead and work with brands.
"What we've seen over the past couple of years in Australia and New Zealand is their ability to consistently attract large clients to our group. Last year we drew Coles, we consolidated Johnson&Johnson and their 36 brands with the agency, we were able to consolidate all of McDonald's activities into the agency and we were able to take over Netflix and LinkedIn, "he said.
This means that when the agency is looking for new business, it focuses on what can turn out to be a long-term relationship – and the agency is proactive when it comes to finding new brands to work with.
"We don't wait for the presentations to happen here, we identify the categories in which we would like to work, then we specifically identify the clients in those categories that we would like to work with and we have a multi-year approach to this business," said Mr. Little.
"The mandate in the agency gives you this perspective on the long term compared to the short term and to make the pitch, without waiting for the pitch. "
As he enters the regional role, agencies in Australia and New Zealand will continue to seek new clients who complement their existing portfolio, Mr Little said.
Thanks to its aggressive new business activity, Little said the Australian agency performed well in 2020 despite the economic downturn from COVID-19, which led to a collapse in ad spending.
Australia's advertising market contracted by $ 1.1 billion in 2020, with ad spend down 15%, according to figures from the Standard Media Index which tracks spending through media agencies but ignores spending direct.
"That's why [Australia was] lucky last year that so much business was recorded that we were able to cope with any decline in our existing customers and that all of our staff were retained. We actually increased our revenue and EBIT last year. It was wonderful to see, "he said.
New Zealand also put in an exceptional performance, he added.
"This region strikes above its weight. Each agency in our group is growing in Australia and New Zealand. We just have to continue this play.
Part of the strategy to continue growth in the region is to appoint DDB Sydney Managing Director Priya Patel as Managing Director of DDB Aotearoa New Zealand Group to replace outgoing CEO Justin Mowday and Creative Director Damon Stapleton, who left the ship to set up the regional office of The Apes from Accenture Interactive.
On his replacement, Mr Little said he has yet to make a decision on how to proceed, but expects it to be a very competitive process.
"The DDB business in Sydney should be a very, very popular role here, locally and internationally," he said.