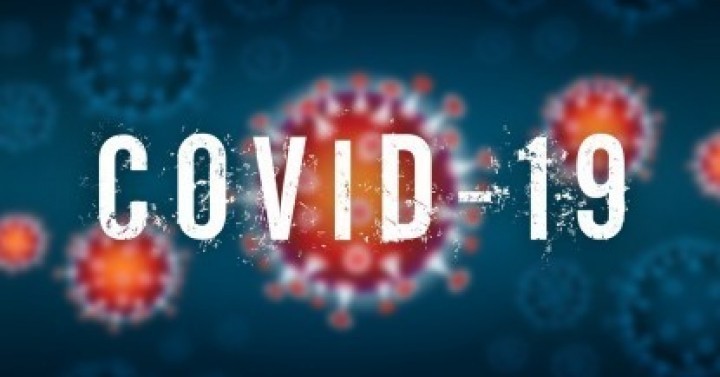 9 nuns from the Quebec convent die of Covid-19
MANILA – Nine elderly nuns of the Religious of the Virgin Mary (RVM) died from the 2019 coronavirus disease (Covid-19) epidemic in their Quezon City convent last week.
The nuns are among the 114 people in the convent who contracted the disease.
"Nine sisters have died, all aged 79 to 98, and with co-morbidities," RVM said in a statement on Thursday.
The RVM said that of the 62 infected nuns, two are already fully recovered, 38 have mild / moderate symptoms and 13 are considered severe cases.
He added that as of Wednesday, 50 of the 52 lay staff who tested positive last week were on the verge of full recovery.
"Affected sisters and staff continue to be monitored and receive treatment. The Congregation worked very closely with the Quezon City Epidemiology and Surveillance Unit (QCESU) on their status and condition. Many communities reside in different buildings within the compound, and the sisters and layers infected with the Covid virus are only in one building, "he added.
The RVM enclosure has been closed since September 15 following the Covid-19 epidemic.
The congregation thanked those who pray for the nuns and her staff and for giving them the help they needed.
"The RVM Sisters of the Congregation of Religious of the Virgin Mary are deeply grateful for the prayers, support and help received following the closure of the Quezon City Convent since September 15 due to the Covid infection -19 among some of the Sisters and staff at St. Joseph's House, a separate building within the compound that houses the elderly and infirm sisters, "he said.
Meanwhile, the congregation appealed for understanding in its request for privacy for patients "and allows us to devote time and attention to their full recovery and full recovery."
RVM also cautioned the public against fraudulent solicitation campaigns on behalf of the congregation.
Those wishing to send assistance are invited to contact the RVM secretariat directly at the following numbers: (02) 8723-4414 or 0920-4181981. (ANP)